Home
Main content starts here, tab to start navigating
Slide 1 of 4
Slide 2 of 4
Slide 3 of 4
Slide 4 of 4
Best New Restaurant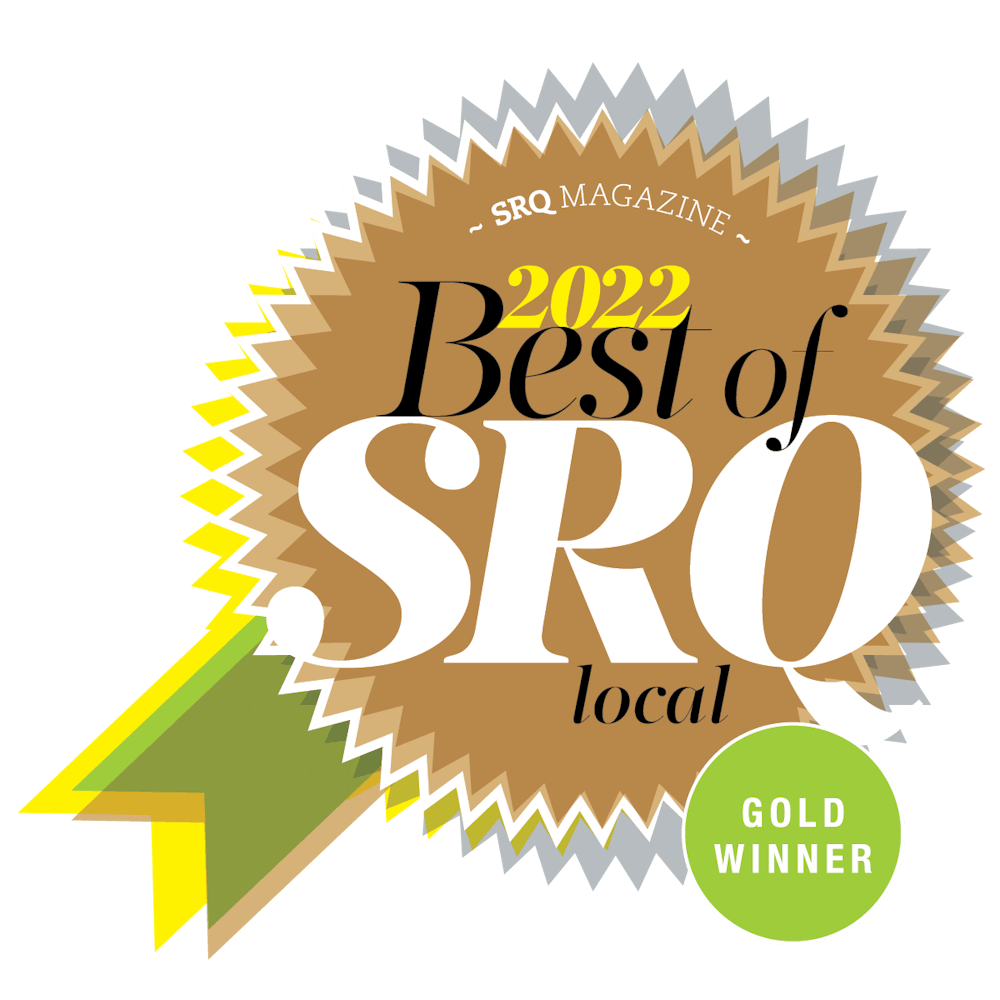 Best Seafood Restaurant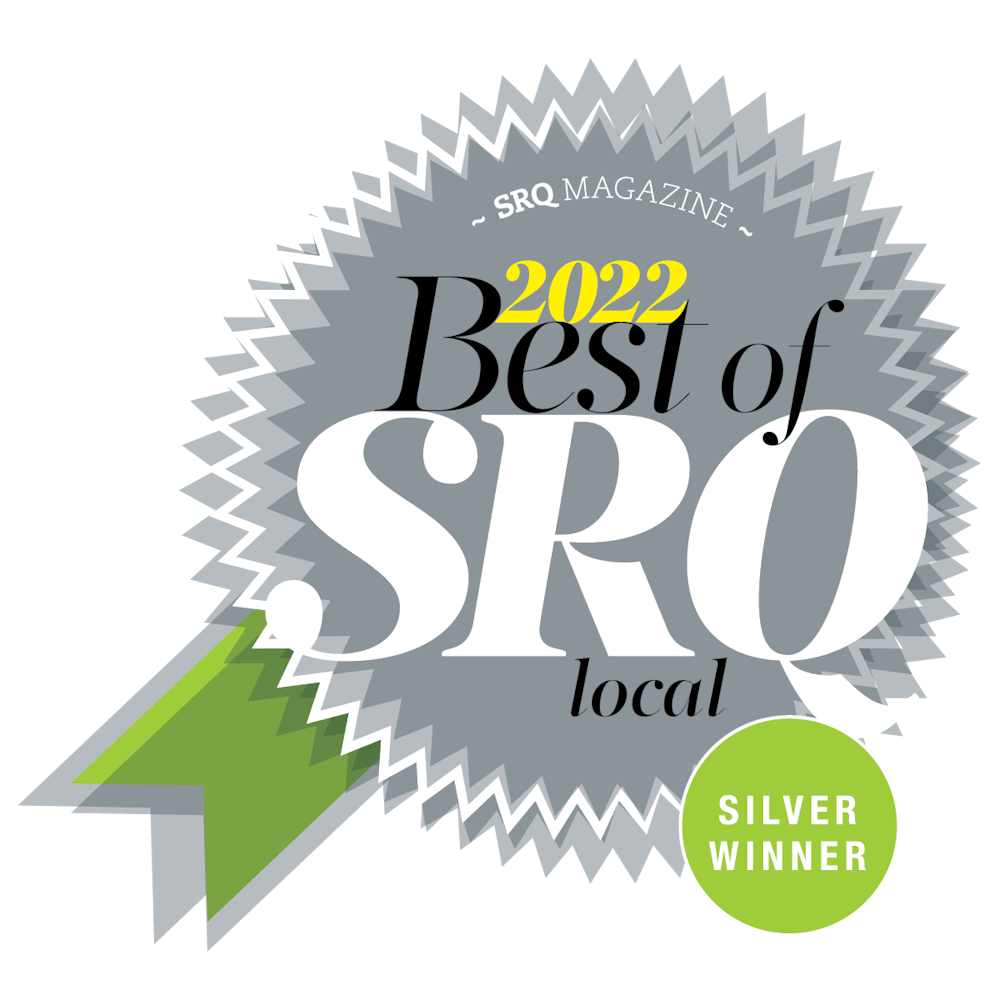 What is a Reef Cake?
A Reef Cake is the original fish cake. Similar to a crab cake, it consists of fresh, locally-sourced fish, herbs, spices and vegetables and is handcrafted into a cake form. They are baked and briefly seared to provide a healthy cooking method while delivering great texture. We offer our Reef Cakes with curated pairings, or you have the option to customize your meal by choosing the "Create Your Own" section of our menu.
View Menu
About Us
Reef Cakes is a new and unique concept that allows the customer to personalize their dining experience. We offer personalization that you don't see with seafood. We offer curated pairings under our "Suggestions" section but under the "Create Your Own" section, you have the freedom to completely customize your dining experience by selecting you protein, toppings, sauces and whether you want it on a bun or a bed of greens.
View Menu
Catering
Interested in having Reef Cakes cater your next event? We will work with you to curate a menu specialized to your needs, big or small.
Inquire Now